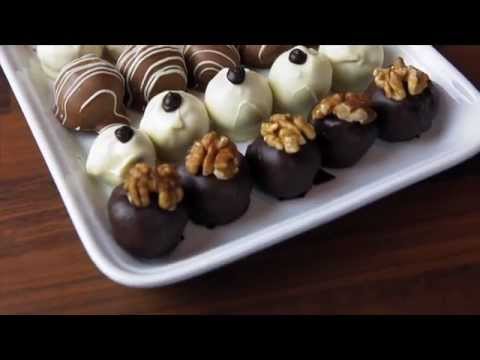 Hi Breville fans!


I hope you've been enjoying the chocolate making recipes that we worked on over the summer, it really is easy to try out your own chocolate isn't it!


The Breville Stand and Hand Mixer that we used in the video has been a great help for us here in our chocolate making kitchens – as we do everything by hand so intricately it's really helped with the precision on which we pride our reputation! We've been in the business for 25 years and you can imagine that as time's gone on, tools like these have helped ease the processes we go through – all of which are done in our kitchens in and around Cheshire and Manchester.


I hope that you've seen the same results and I'd be really interested to see what you've made so if any of you have tried the recipes – or added your own twist – you'll have to let me and the gang at Breville know.


I'm typing this in between dipping some new chocolates (and next week we'll be doing another guest blog on here about them) but in the meantime if you want to come and try any of our mouthwatering treats – and see how they fare against your own efforts – just pop in to one of our stores. Also don't forget to enter the competition we're running with Breville too..!